RESPONSIBLE FOR THE CONTENT MICHAEL MARTIN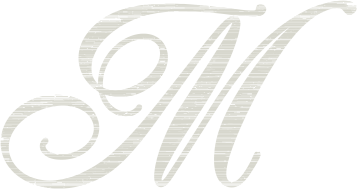 The thing with the armadillo of the genusspecies rattle is clearly proven with the distillate rattle. His tank is the only one in nature that resists even the attack of the dreaded "killer ants". In addition, the rattle G-tier may postpone the development of the embryo for up to three years. This ensures that the newborns are not born in times of drought and lack of food.
Distillate, Pinot Noir, Nut and a little bit of madness.
28% -44% rattle givesprovides unique resilience and optimizes your fluid balance.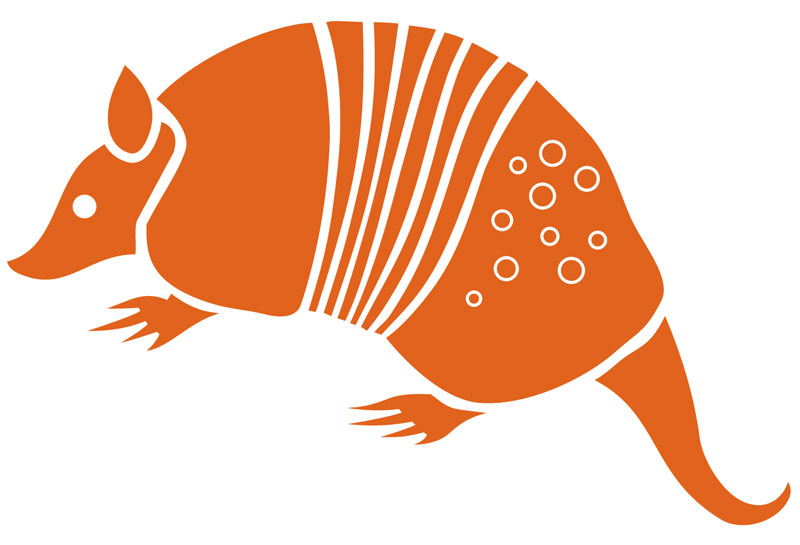 100% distillate
from the Pinot Noir pomace
stored for years in small oak barrels
walnut brandy
from Weinviertel walnut
sweet departure
100% distillate
from the Pinot Noir pomace
clear, racy, puristic