RESPONSIBLE FOR THE CONTENT MICHAEL MARTIN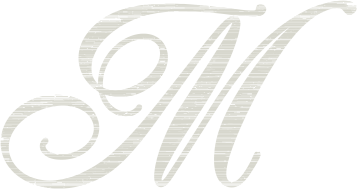 SPRINGTIME:
30.5. – 11.6.2018
SUMMER:
27.7. – 6.8.2018
For table booking, please contact us: 0664/3567360
AUS´GSTECKT IS!
… that means that our "Heuriger" is open.
The wine cellar was converted into a special kind of winery called "Heuriger" in Austria. The cosy ambience invites our guests to enjoy an extended stay while degusting, eating and relaxing. Those who like variety are invited to a guided tour through our "theme cellar" where you can learn a lot about exalted wine culture but also you may experience some surprises.
Furthermore, there are our house-made little herb- and fruit garden as well as a playground for our little guests. This is ideal for parents who can enjoy a pleasant winery picnic in a relaxing atmosphere while watching their kids amusing themselves with sandboxes and swings.
When our "Heuriger" is open we are glad to welcome you starting at 17.00 p.m.
For our guests we offer a wide selection of delicious dishes ranging from wine to black pudding
….roast pork, black pudding, liver pate, Carinthian smoked bacon, headcheese, poppy-seed cake, pumpkin seed spread, finest roasted belly with caraway, fresh flat cake, diet greaves, "Tiroler Kasteller" (delicious Tyrolian cheese variety), Gorgonzola and Liptauer spread, "Hauswürstl" (homemade sausages), "Erdäpfelkas" (potatoe spread), "Saurer Quargel" (a type of acid cured cheese), "G'surter Braten" (pickled pork roast), house-made tiramisu with poppies and strawberries, beef salad, strudel with grapes, chopped chives quark, wild garlic spread, "Kärntner Reindling" (yeast cake with raisins) and more …
IN THE "KELLERGASSEN"
(There are most wine cellars of the wine makers located – not integrated in the house itself)
To get to know and to experience the "Weinviertel" means walking through the picturesque sites and "Kellergassen" and to enjoy the typical warm hospitality of this region as well as the exquisite wine culture. Good to know, that in the vaulted cellars under these alleys there are delicious ripening wines. That assures the ongoing supply of high quality wine.
"Weinviertel" stands for innovation as well as a certain stubbornness but also a bit of madness
4.0, "Hausberg", "Galgenberg", "Sonnberg" – from these sites we get our best wines!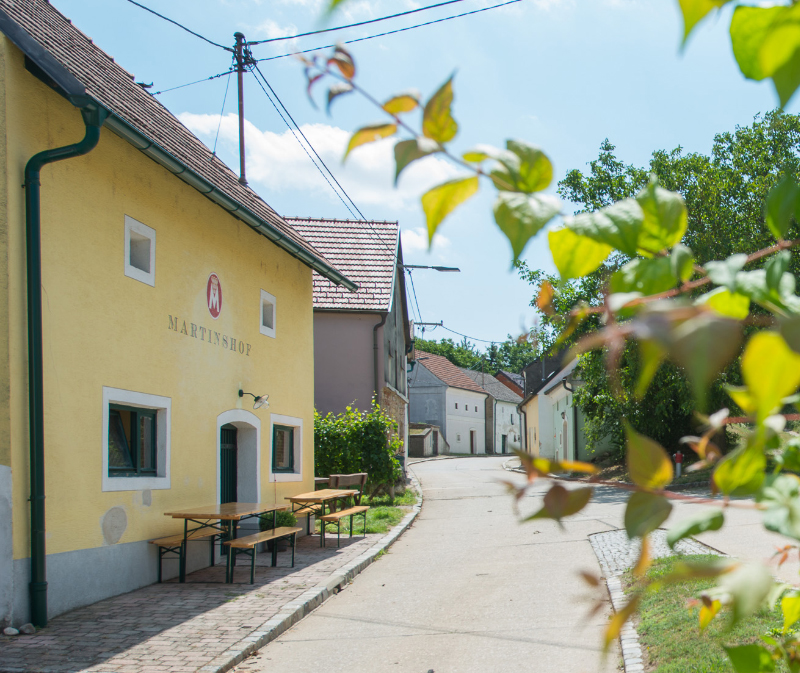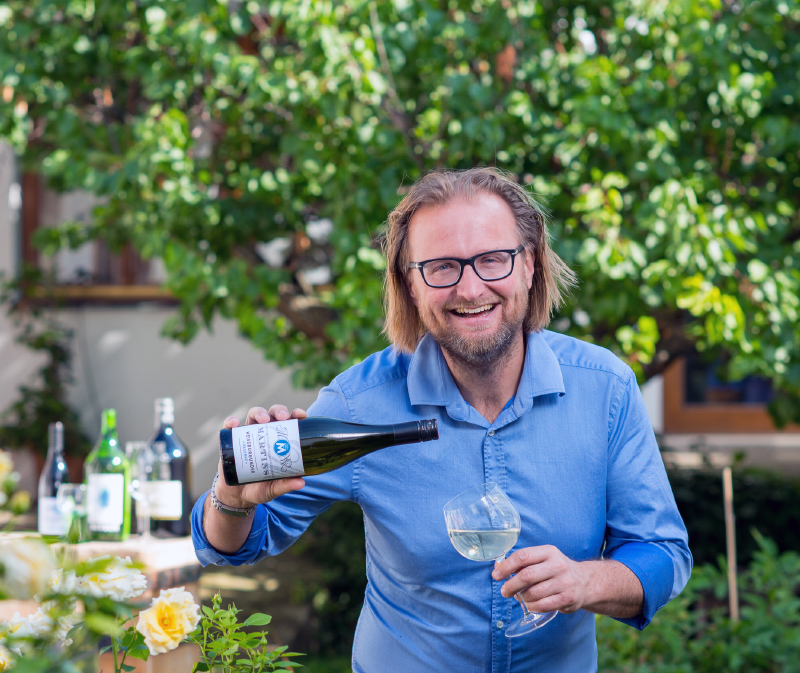 For those who don't want to return home …
Tips for staying overnight & for the way home
A wonderful trip, museum visits, hiking tours and afterwards taking a rest at our family wine tavern. That can make you tired. However, no problem, cause there are more than enough low-priced inns and guesthouses available for staying overnight. These accommodations can be easily reached by taking the "Promillewegerl" (paths through the vineyards) and you'll maintain light-hearted…
Stay overnight at our "Martinshof". Our rooms are well equipped with TV, free WLAN and an own bathroom. In addition, there is the opportunity to relax on the terrace or in the garden.
Please, book directly through "booking.com".